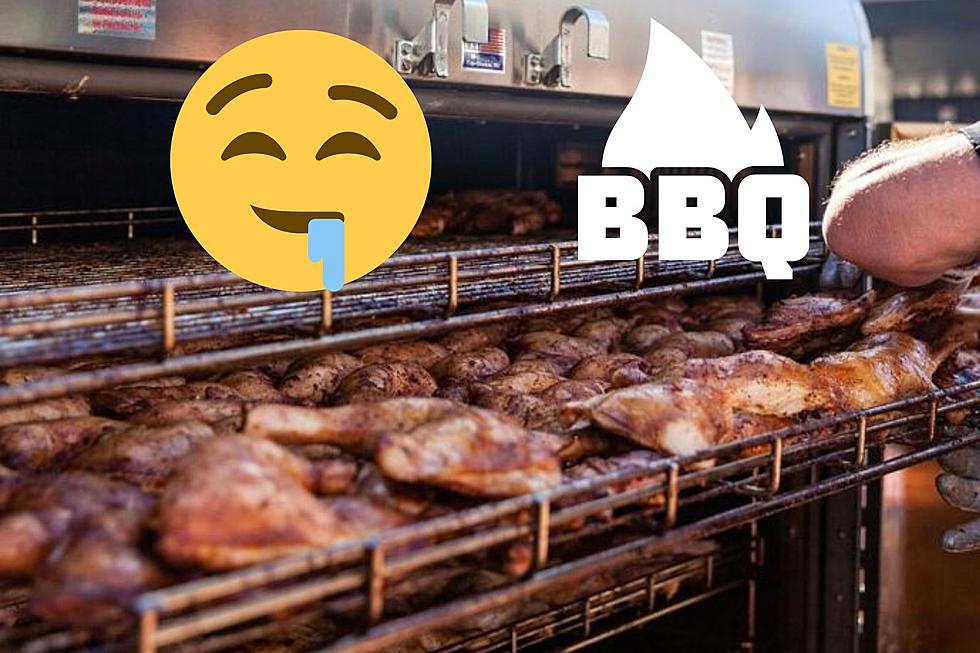 Love BBQ? Colorado's Largest BBQ Fest Is Back This May
Denver BBQ IG Screenshot
Two things people absolutely love in Colorado are summer weather and BBQ. This May, you can enjoy both at the 2023 BBQ Fest, one of Colorado's latest BBQ Festivals.
Denver BBQ Fest Returns To Mile High For Summer Of 2023
In Colorado, we've really got some awesome places to choose from when it comes to BBQ. So many tasty local mom & pop shops smoking up some of the best BBQ food you've ever had. Weird how we're not more known for our BBQ here, but I digress. Imagine being in a place this summer, where there will be over 30 thousand pounds of delicious smoked meats to choose from. It's not a dream, it's a reality as the 2023 Denver BBQ Fest is set to return. But it's more than just BBQ...
What All Goes On At The Denver BBQ Fest?
Sure, it's a weekend-long event full of delicious smoked meats, but there's also live music, cooking demos, a "rib rumble," and even a Run for the Ribs 5K! There are four different BBQ Fest sessions on Saturday, May 27th, and Sunday, May, 28th. Each will feature a live band during your three to four-hour session. Tickets for this all-you-can-eat and drink festival start at $35 for ages 13-20, $99 for a three-hour GA, and $139 for their four-hour VIP experience. Kids 12 and under are free.
2023 Denver BBQ Fest Pitmaster Lineup
If you know anything about BBQ, or just love to eat it, these names above will make sure you leave a happy camper during this awesome weekend in the Mile High City. Need tickets? Get them HERE and enjoy those awesome smoked snacks!
10 Famous Foods that You Must Try in Colorado
If you're hungry for food made famous in the Centennial State you came to the right place. We're about to scroll through ten delicious dishes made famous right here in Colorado. Some of these items are now favorites all over the world, and others you can ONLY get right here at home.
5 Popular Favorite Colorado Food Facts