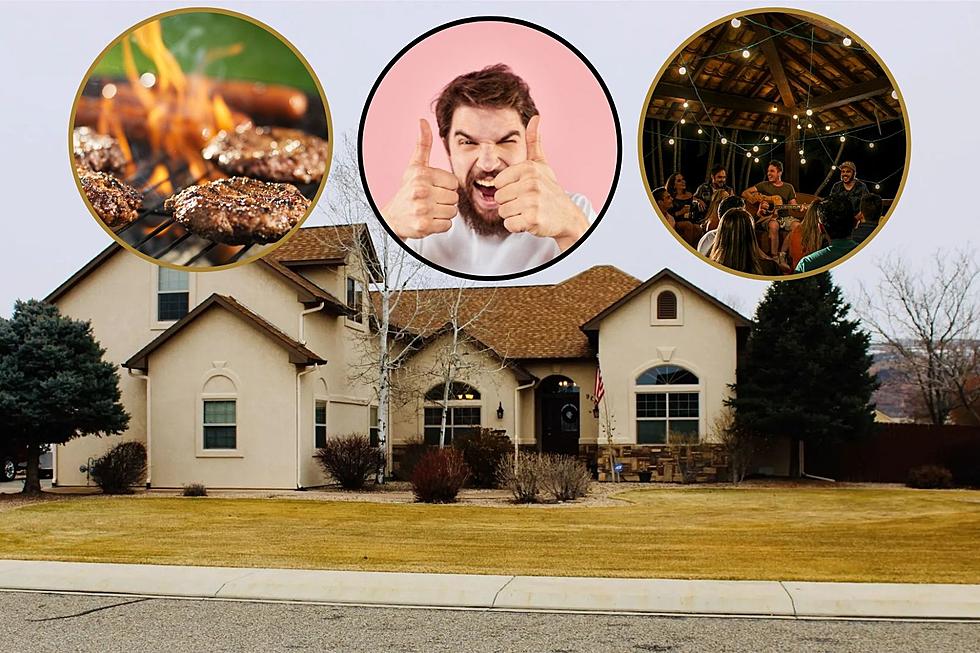 You Could Throw the Perfect Backyard Party at this Fruita House
April Cutshall for HomeSmart Realty Partners / rez-art / Canva
We've got another house to feature, and this one should be perfect for the backyard party hosts out there. I have not seen a more beautiful backyard, outside of the kinds of houses that come with a price tag that would make Elon Musk wince. You won't be breaking the bank like that with this house, though, with a price under $800,000.
It also doesn't hurt that it's over in Fruita, which is one of the quietest towns on the Western Slope of Colorado.  Quiet, that is, until you start throwing those backyard shindigs. You'll be having so much fun that you'll end up with the absolute worst reputation with your neighbors.
It's not only about the backyard at 964 Mancos Way. There are plenty of other great features that come with this house, and they're sure to make it your new dream home. All you have to do is take one look, and you can see that this is the ideal of suburban living.
You'll have a three-car garage to house your favorite outdoor toys and vehicles, along with two huge sheds for ample storage. The roof is practically brand new, and the rest of the house is as modern as it can get. This is the kind of house that makes your relatives jealous.
There's plenty of room for families of all sizes, with 4 bedrooms and 4 bathrooms. Believe it or not, the house comes with a bonus room, a concept that I've never heard of outside of video games with colored doors. Seriously, this house must be made of magic.
If you love to fire up the grill every spring and invite the crew over for burgers and brews, you can't miss this house. Check out the listing at Realtor.com, and dream of suburban bliss.
This Fruita House's Back Yard is Insane
The Most Expensive House for Sale in Fruita Colorado
Seven Facts You May or May Not Know About Fruita Colorado