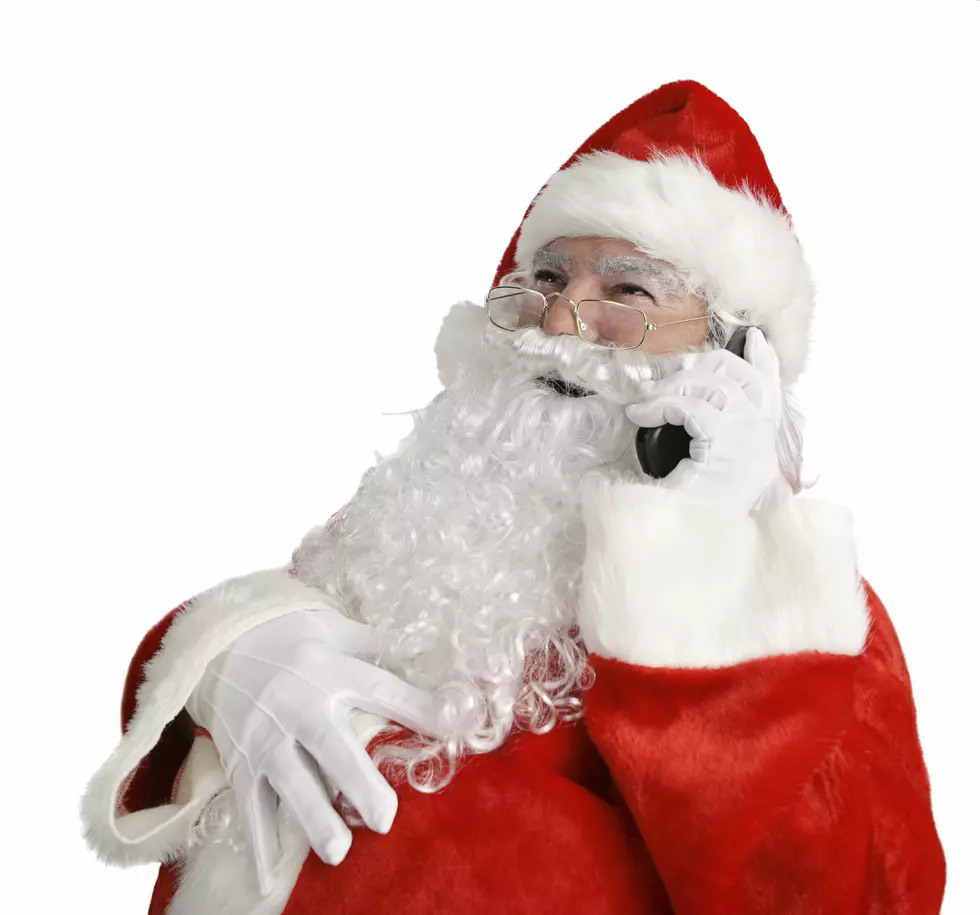 Funny White Elephant gifts for the Colorado Lover in you
Lisa F. Young
When it comes to the White Elephant game, having a funny gift is the only way to go when it comes to playing. If you live in Colorado, you can make your gift unique. But picking out a White Elephant gift could be tougher than most realize. From cost limitations to buying a gift for a group of people you barely know. This idea could backfire, if you're unsure how it play outs. So, if they are someone who lives in our great state, these might be the ultimate White Elephant gift for the Colorado lover in everyone.
Bandaids that look like Burritos
Custom Socks with the face of Jared Polis on them
Shower drink holder with a free can of Coors Banquet
Glow in the Dark vegetables planted in the grounds formerly known as Rocky Flatts
A Red Rock Amphitheater musical Christmas Ornament
Personalized Colorado Cutting board
Itty Bitty Pikes Peak Paper weight
A rock from the Black Canyon
Broken ski from your fall at Powderhorn
John Denver's or Joe Walsh's Greatest hits on Vinyl
Waterpipe (obviously)
Elf on a Shelf that looks awfully familiar to John Elway
A Lego replica of the old Mile High Stadium
A dirty sock found on East Colfax
A Bluetooth Karaoke Microphone
A Candle with a pure Horse Pasture Scent  or A real Horse apple
Okay Okay... So You Don't wanna be Silly?
Here are some other ideas that are not so goofy.
Montrose Colorado's Most-Wanted Holiday Gifts
Here's what Montrose wants this holiday season:
Colorado Shares the Best Gift We Ever Got on Christmas Morning
Everyone has a special gift they can remember getting as a kid on Christmas morning. From Ralphie's Red Rider BB Gun to a new bike, many of us have a memory from one special Christmas in particular. What was your favorite Christmas gift of all time from your childhood?
2022 Classic Rock Holiday Gift Guide
A collection of unique and unusual classic rock holiday gift ideas.