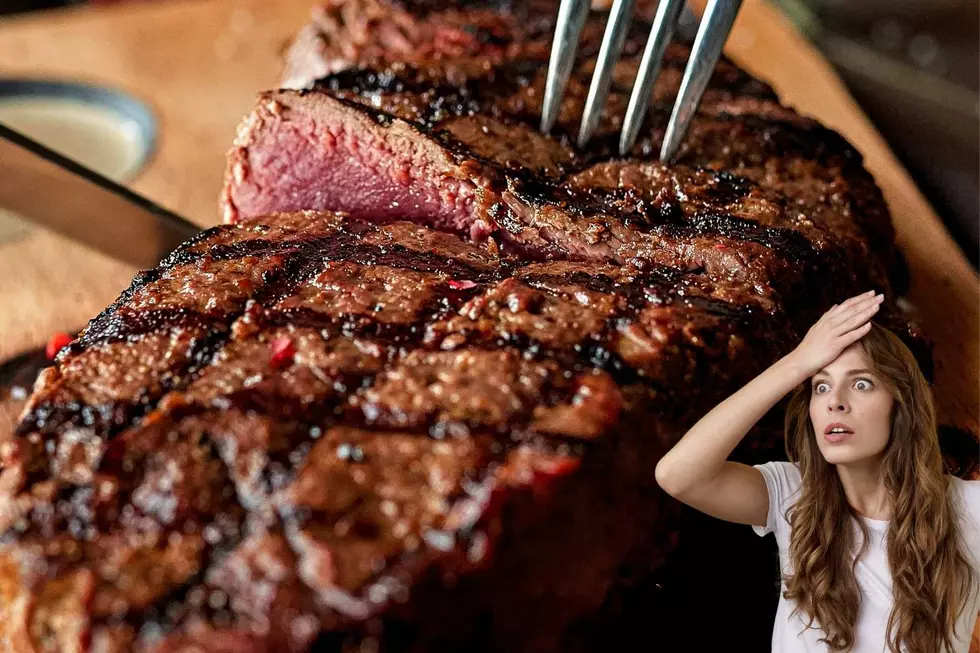 Longtime Steakhouse in Estes Shuts Down for Winter of 2022
Canva.com
**UPDATE**
Several sources inform that the current owner of Nicky's has only closed Nicky's for the winter. Things should be back in operation by spring/summer of 2023. Though, it is too bad everyone had to be laid off, until then.
ORIGINAL ARTICLE:
A restaurant that has been in business since 1967 in Estes, appears to have shut things down. If that's the case, the town will be missing one of the biggest steaks you could find in Estes Park.
If they have closed, I'll be the first in line to say, "I wish I'd visited, they looked great." You don't get to last over 50 years without doing more than a few things right, this is really sad.
Not long ago, I featured Nicky's Steakhouse Restaurant on my list of the 8 Biggest Steaks in Estes Park. When compiling that list, I found Nicky's to be the only place in town (at that time) serving a T-bone steak; that was a shame. Now, to find that Nicky's may not be around, anymore, brings me down, as I'm sure it does others.
After seeing their Facebook post on November 9, 2022, I investigated further. I found that their website wasn't working, and their phone had been "disconnected." Neither of those are a good sign as to whether Nicky's has actually closed for good, or not.
With any luck, this is just a misunderstanding that will be rectified quickly. Though there have been a few 'not great' reviews on TripAdvisor over the last few months, most have them have been 4 stars or better. I wish them the best in getting back on their feet and serving folks out on that deck again, soon.
13 Best Restaurants in Estes Park
The Biggest Steaks You'll Find in Estes Park Colorado: Smallest to Largest
Estes is the "Gateway to Rocky Mountain National Park," and your gateway to great grub. If you're looking for a big steak, you're in luck. Estes Park has more than a few that can fill your stomach, deliciously.