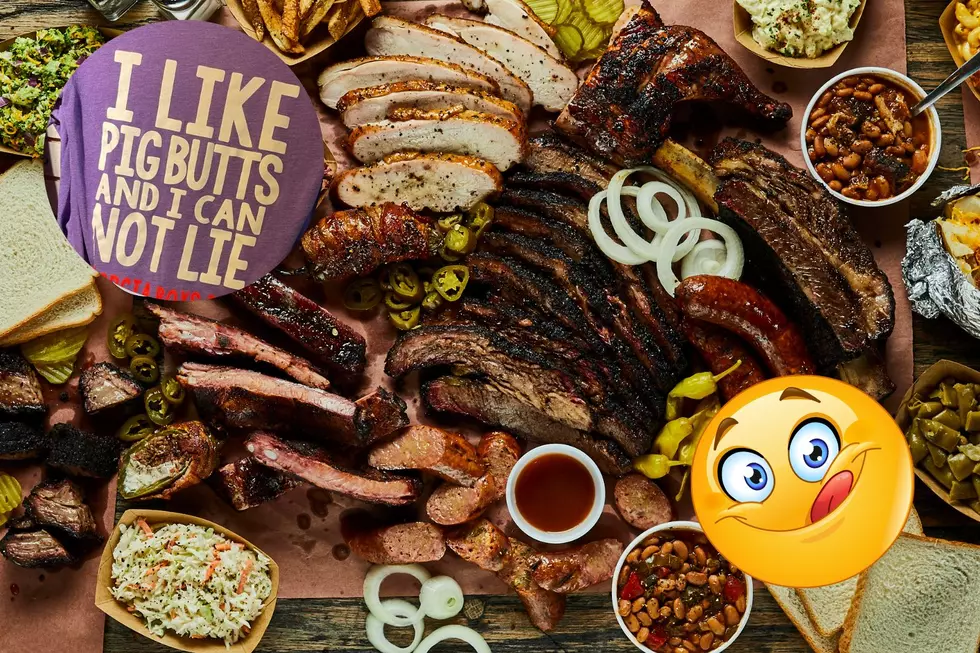 Is This The Best BBQ Restaurant In Colorado? Survey Says Yes
Canva/Big Rob TSM
Colorado loves their barbeque and we've got plenty of awesome options to get your BBQ on in the state of Colorado. One local Colorado restaurant stands out above the rest as far as barbeque restaurants go, but is this one really the best?
Is This The Best BBQ Restaurant In Colorado?
Growing up and living in Colorado my entire life, I've gotten to experience many amazing local restaurants from Northern Colorado all the way down to Pueblo, Colorado. We're lucky here because we've got some pretty special mom-and-pop food shops serving up so many awesome styles of food, including delicious BBQ. One locally owned and operated BBQ joint stands out above the rest though...
The Best BBQ Restaurant In Colorado
With a name like Love Food, you've gotta believe that they mean it when they say a certain place is the best of the best. They recently ranked state by state who has the very best BBQ in the country and we've gotta agree with this one...
Georgia Boys BBQ Is The Best BBQ In Colorado
I first found Georgia Boys BBQ driving my daughter to the Rec Center in our little town of Frederick and we were hooked almost instantly. With that location in downtown Frederick, as well as the original in Longmont, and their newest location in Greeley, this local chain has some of the very best barbeque food out there. From their smoked wings, turkey, brisket, ribs, and the best fries I've probably ever had, this place is a must-visit if you haven't tried it yet. Here are some pix to help get you excited.
Georgia Boys BBQ Restaurant In Colorado
OK, I'm starving now, so I'm off to Georgia Boys for some smoked turkey and some wings for football. Do yourself a favor and get in there soon for yourself if you haven't already...
These 11 Colorado Restaurants Featured on National Food TV Shows Have Sadly Closed
These Colorado restaurants once rose to fame as part of national broadcasts on the Food Network. Sadly, they are no longer in business. Scroll through the photos below to see these long-lost favorite places in the Centennial State.
Get Excited. Colorado's New Toys R Us In Loveland Is Now Open
Toys R Us is back and it's newest store is now open in Loveland. You can find it located on the 2nd floor inside of the Macy's at the Promenade Shops at Centerra. Here's a tour of some of the awesomeness that this new Colorado Toys R Us location has.