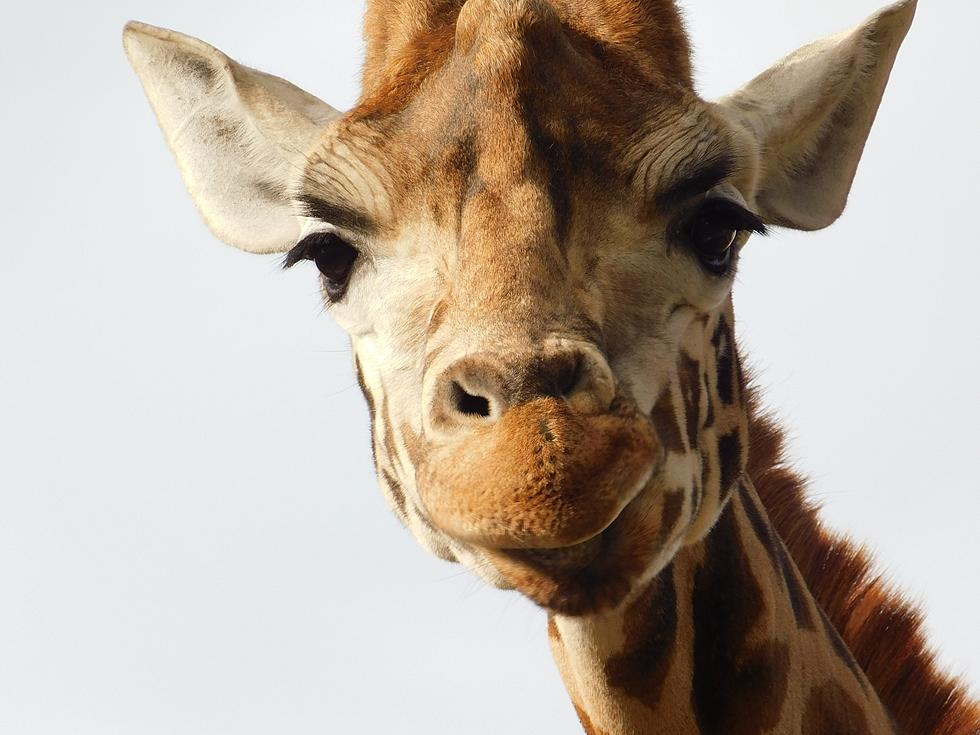 One of Our Colorado Zoos Nominated for North America's Best
Unsplash, Lily
The "USA TODAY 10Best" Readers' Choice Awards are coming up and once again, a Colorado zoo has been nominated as the Best Zoo in all of North America.
The 10Best Reader's Choice Awards are given in categories like destinations, food and drink, hotels and things to do, and all entrants are nominated by a panel of experts in the field, then go through an editing process where USA Today ultimately presents the finalists to the public for voting.
After four weeks of voting, the winners in each category are then determined and announced.
This year, Colorado Springs' Cheyenne Mountain Zoo has been nominated for Best Zoo in North America. They were nominated last year as well, but finished third.
One cool thing that makes the Cheyenne Mountain Zoo different is that it's located at an elevation of 6,714 feet above sea level, making it the highest zoo in America. It was opened in 1926 and is home to more than 750 different animals and 150 different species.
Hundreds of giraffes born at Cheyenne Mountain since 1954
Another fun fact about the zoo is how well they are known among zoos for their large giraffe herd. Over two hundred have been born at the zoo since 1954. and it consistently ranks as the best place to see giraffes in person in America.
They even have a live cam of the giraffe area in the zoo.
Voting for the Best Zoo in North America with the USA Today 10Best awards ends at 10 AM on March 6th. You can vote once per day on their website.
15 Adorable Animals at Colorado Zoos That Are Waiting to Meet You
All of these absolutely adorable animals all live in zoos or sanctuaries in Colorado. Meet the 15 adorable animals at Colorado zoos that are waiting to meet you.
Inside The Crocodile Hunter Lodge at Steve Irwin's Australia Zoo
Take a look inside the new resort at the Australia Zoo.