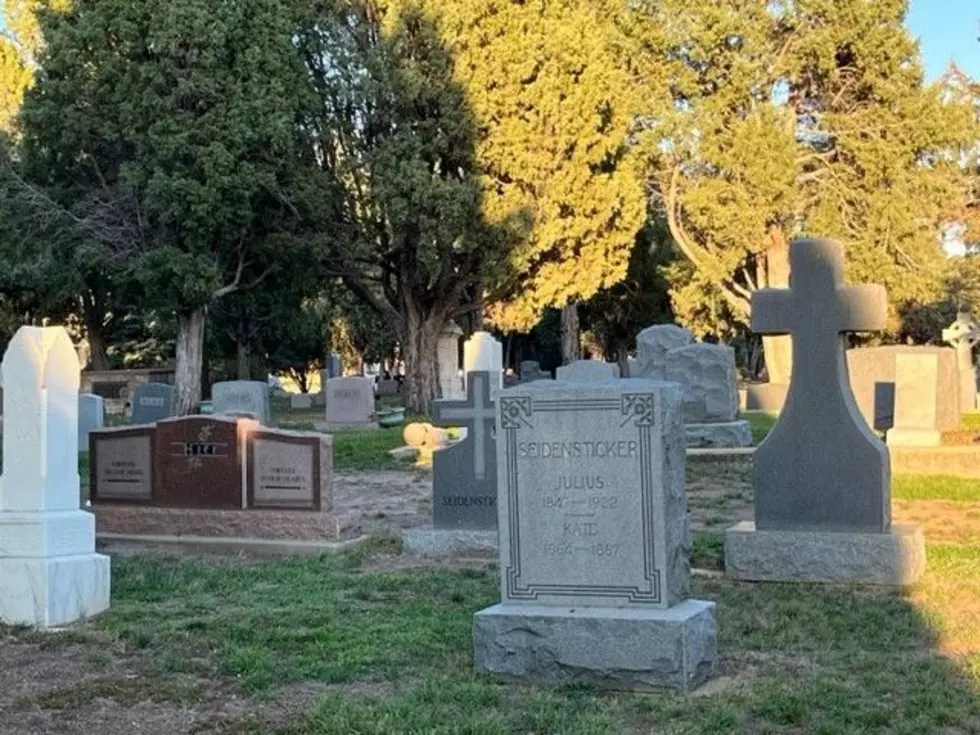 Several Notable Coloradans are Buried in Cedar Hill Cemetery
Kelsey Nistel/TSM
Castle Rock's Cedar Hill Cemetery dates back to 1875. It was one of the original graveyards to be established along Colorado's Front Range.
Several notable Coloradans were laid to rest in this Douglas County cemetery, including some of the first pioneers to settle in the state.
Take a Stroll Through Colorado's Cedar Hill Cemetery
Cedar Hill Cemetery is one of the most historic graveyards in the state.
Cedar Hill Cemetery is located at 880 E. Wolfensburger Road in Castle Rock. It's open daily, from dawn to dusk.
Lariat Loop to Buffalo Bill's Grave