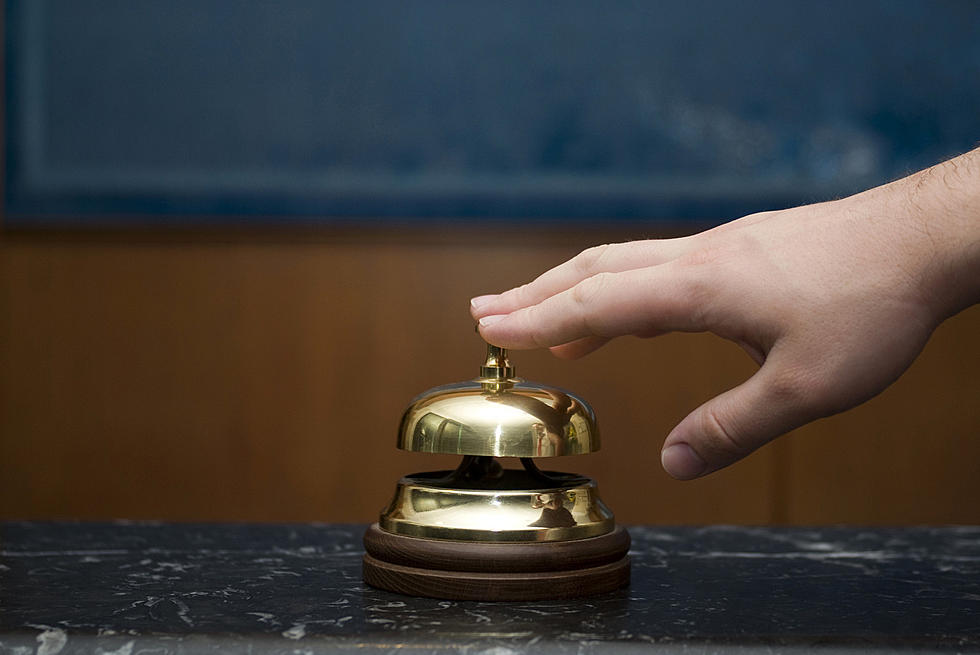 Colorado Hotel Chain Will Need to Disclose 'Hidden' Prices + Fees
Thinkstock / Getty Images
(The Center Square) – A hotel chain that does business in Colorado will now have to disclose "hidden" prices and fees as part of a settlement with the attorney general's office.
Choice Hotel International, Inc., reached an agreement with Attorney General Phil Weiser after an investigation found the company misrepresented room rates, mandatory fees, and the total price in its advertising to consumers. Choice Hotel International owns several brands, including Radisson, Country Inn & Suites, Comfort Suites, EconoLodge, and Roadway Inn.
The 18-page "assurance of discontinuance" addresses how consumers will be informed of charges in future advertisements.
The use of "drip pricing" was the primary focus of the investigation. The strategy gradually discloses fees to consumers as they go through the booking process and is used by many companies in the hospitality industry. According to Weiser's office, customers might not learn the total price of their booking until the end of the process, or until they check-in.
Fees are typically the room rate plus a resort fee. Resort fees are charged for access to swimming pools, fitness rooms, and other services, even though a customer might not use the services.
"With drip pricing, hotels lure customers with an advertised price that reflects only a portion of the full price, while hiding other charges, such as resort fees, until later in the buying process," Weiser said in a statement announcing the settlement. "Consumers should know upfront the full price they are paying for a hotel room so they can make a booking that best fits their budget."
Choice Hotels agreed to prominently display all fees and prices in an accurate manner on all future advertisements and must enforce third-party compliance from operators and franchisees. In addition to "consistent and accurate reporting" on room pricing, Choice Hotels is required to provide accurate pricing information to online travel agencies and other third-party reservation services.
"I appreciate that Choice Hotels cooperated with our investigation and agreed to clearly disclose all fees in the future," Weiser said. "Sunshine is the best disinfectant. We will continue to combat hidden fees to protect consumers and their pocketbooks."
Vail's Sebastian Hotel is Full of Elegant and Pricy Art
Like most hotels in Vail, The Sebastian Hotel is the epitome of class and luxury and is filled with elegant artwork.
Gallery Credit: Nate Wilde
Tour Historic + Groundbreaking Colorado Hotel with Famous Guests
Take a look around a historic hotel in Colorado known for being groundbreaking in its day as well as a long list of famous guests.
Gallery Credit: Nate Wilde
A Colorado Hospital turned Hotel will Make You Believe in Ghosts
The Hotel St. Nicholas in Cripple Creek, Colorado was once a hospital and has quite a history of paranormal activity.
Gallery Credit: Nate Wilde
The Center Square
is a project of the 501(c)(3) Franklin News Foundation. We engage readers with essential news, data and analysis – delivered with velocity, frequency and consistency. If you would like to read the original article,
click here.