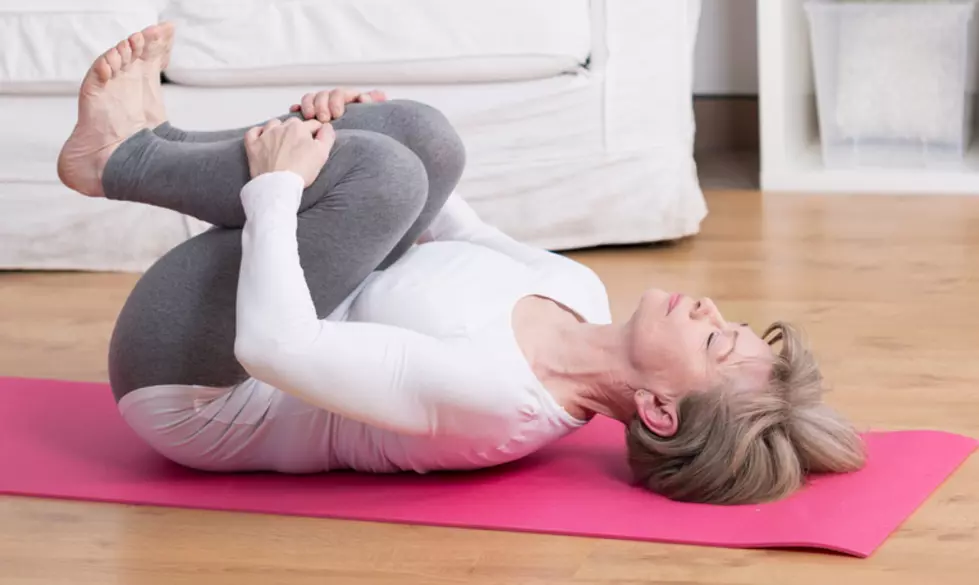 Unspoken Rules of Yoga You Need to Know Montrose
KatarzynaBialasiewicz
It's easy to go outside in our great state of Colorado when it comes to exercising. But with our snowy winter months upon us, I had to search for another way.
My friend Alex has been trying to get me to participate in yoga over the past few years. I always say NO, because when it comes to being flexible. I'm not your guy. Alex explains, "That is all the more reason to start doing it. She is absolutely correct.
Before I provide you with some great yoga places in Montrose, let me first reveal a few unspoken rules that everyone should be aware of before attending classes.
Rule #1 - Don't take up too much space, especially in a crowded class.
Rule #2 - Let's keep the showing off to a minimum. Yes, headstands look great, but is it necessary in class?
Rule #3 - Do not leave in the middle of the class. The instructor seems to frown upon this interruption, as well as the others trying to concentrate within the room. Your exit may disrupt the class flow. not to mention it's just plain disrespectful.
Rule #4 - Must studios have a no-shoe policy? So DO NOT wear shoes while on the mat.
Rule #5 - Breathing extremely loud. Deep breaths are ok as long as you're not obnoxious about it. Loud grunts tend to be annoying to others.
Oh, and one more thing I discovered while doing yoga for the first time. Passing gas in class IS an expectable practice among those doing it for the first time. WHAAAAAAT?
You guessed it, the one thing I was most embarrassed about is the one thing that nobody seriously cares about these days.
It's something that happens so often nobody says a word or even giggles when it happens.
If you managed to get all the way to the end and I haven't frightened you off, here are a few other great yoga places in Montrose.
Stretch away, my friends.
Colorado Yoga House 207 E Main St, Montrose, CO 81401 - (970) 462-9977
Anytime Fitness 1544 Oxbow Dr, Montrose, CO 81401 - (970) 249-5557
Spring Creek Yoga - 105 S Mesa Ave, Montrose, CO 81401 - (970) 209-8437
7 Things Everyone Should Do At Least Once
We put the question to our Facebook page: What's the one thing you have to do at least once in Montrose?
Hot Springs Where You Can Be Legally Naked in Colorado
Have you considered visiting a clothing-optional hot springs in Colorado? There are a number to choose from. Below you'll find information, links, and maps to a number of locations across the state. For the obvious reason, some resorts do not offer photos of their facilities.