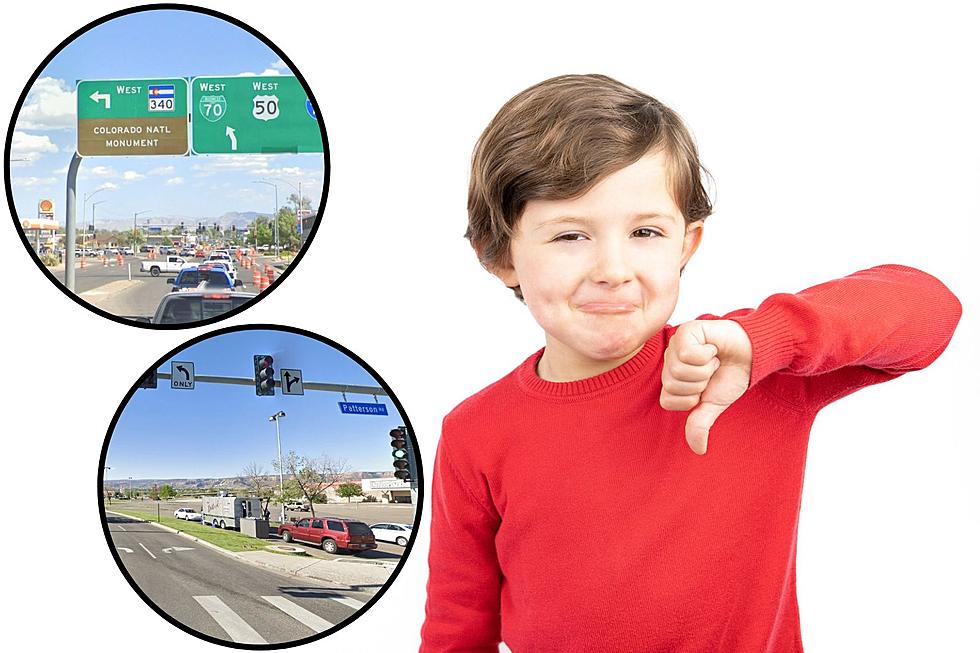 10 Colorado Towns That are Better Than Grand Junction
Canva / Visiondreams / Google Maps
There's nothing wrong with a little bit of playful rivalry. Then again, I don't spend that much time outside the studio, so it might actually be more of an outright hatred that exists between Montrose and Grand Junction. I don't know, and I don't care enough to look it up on Wikipedia.
What I do know is that Montrose is way better than Grand Junction. You know it, too, if you happen to be reading this downtown, at the Coffee Trader. Sure, GJ is a bigger city, but New York City is really the champion of cities in America, and it's awful there too. I might be biased on New York since I had to drive there once in 2016 (something I have vowed to never do again), but I still feel this is a fair comparison.
Let's just be honest: Montrose is more fun than Grand Junction, the people are nicer (except for when they're not), and it doesn't inexplicably smell like fire at two o'clock in the afternoon unless something is actually on fire. In the contest of where's a better place to rest your head: your winner is Montrose, no question about it.
Unfortunately for our friends in GJ, Montrose isn't the only Colorado town you'd be better off in. As a matter of fact, I've found ten of them. Give the "Imposing Intersection" a wide berth, and check out these Colorado towns that are better alternatives for the next time you want to plan a trip. Just don't tell them I put this list together... I know people, there.
Let's go, Montrose!
10 Colorado Towns That are Better Than Grand Junction
I mean, it isn't really that difficult to do:
What Do You Like About Living in Montrose?
All the Places You Can Standup Paddle Board Around Montrose Colorado
Looking for places in Montrose to get out and paddle? Stand Up Paddleboards are a fun way to enjoy the sunshine and blue skies over western Colorado. While water levels will be highest early in the season, it is possible that some reservoirs dry up by the late summer.
If you are in Montrose and want to SUP, here are several options for getting out on the water.