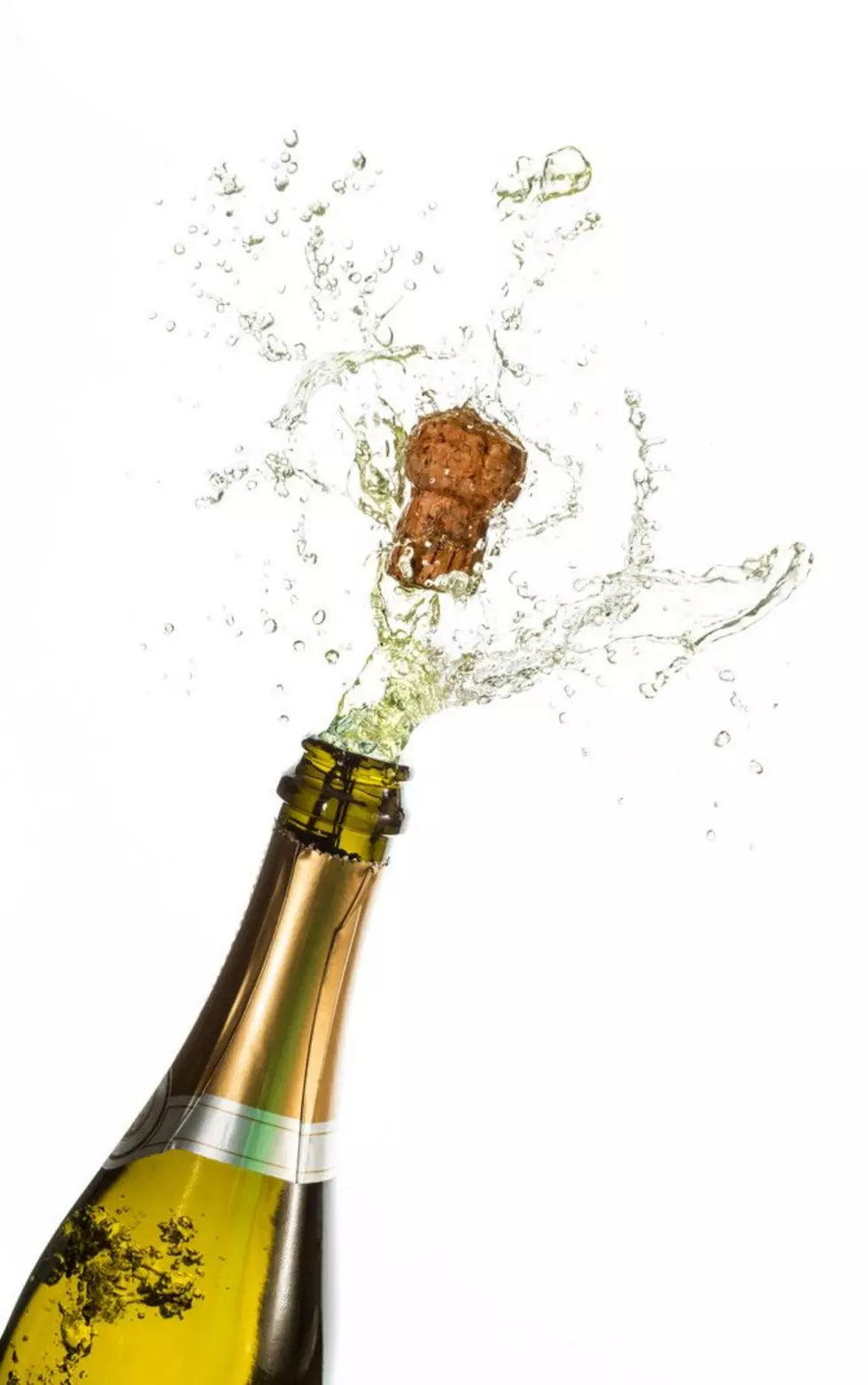 Good Luck Foods for the New Year in Colorado
Getty Images/Thinkstock
My mom made black-eyed peas every year as far back as I can remember. I was told that in the South, it was good luck to eat them on New Year's Day to ensure you would have good luck for the year. My mom was actually from the Northern states, or according to a map of regions of the U.S., she was from the Midwest. Her family had a tradition of eating pickled herring on New Year's Day instead. When I moved to Colorado, my former boss brought in pickled herring for New Year's too. Not sure where he was originally from, but he had heard eating them would bring good luck in the new year. Black-eyed peas are a stretch, but at least they're not pickled herring.
According to Women's Day, people in other countries have other foods to bring good luck. You might find one you like for the years to come.
In Turkey, for example, pomegranates are thought to bring good luck. The medicinal properties are said to be representative of health, and the round seeds stand for prosperity – both good things to hope for in a new year. My oldest daughter recently wanted to try pomegranate juice as she'd heard it's healthy. I told her we could buy a pomegranate and eat the seeds. My husband says they are a lot of work, but they sure taste good.
In the Philippines they have a tradition of eating round fruit for New Year's. Though the number of fruits seems to vary, it's said people typically eat 12 round fruits for prosperity. As far as what round fruits they eat, the article doesn't say. If it were up to me, I'd eat a variety of them instead of 12 of one particular fruit.
In Spain, people are said to participate in the tradition of the 12 lucky grapes. The goal is to eat a full dozen grapes before midnight to ensure good luck for the year. I wonder if the 12 grapes could also count for the 12 round fruits in the Philippines.
Some of my friends here eat greens for a prosperous new year. I guess, depending on the greens and how they are prepared, that would be okay too. Personally, I could eat a salad and call it good.
I still go back to my parents' ways for New Year's lucky foods. I typically cook one can (the smallest one I can find) of black-eyed peas with a little bacon grease, and bacon pieces, for flavor. Saying my girls don't like them is an understatement. They do, however, agree to each eat one for good luck. One pea, not one spoonful. My husband manages to eat a spoonful each year, probably secretly hoping that I forget to buy them again next December. I usually eat a bowl full. I'm not saying they bring me good luck for the year, but I'm not saying they don't! We could all use a little luck now and then, and eating so-called lucky foods can't hurt.
Hope the New Year is a happy, healthy, and prosperous one for you.
Good Luck Foods for the New Year in Colorado