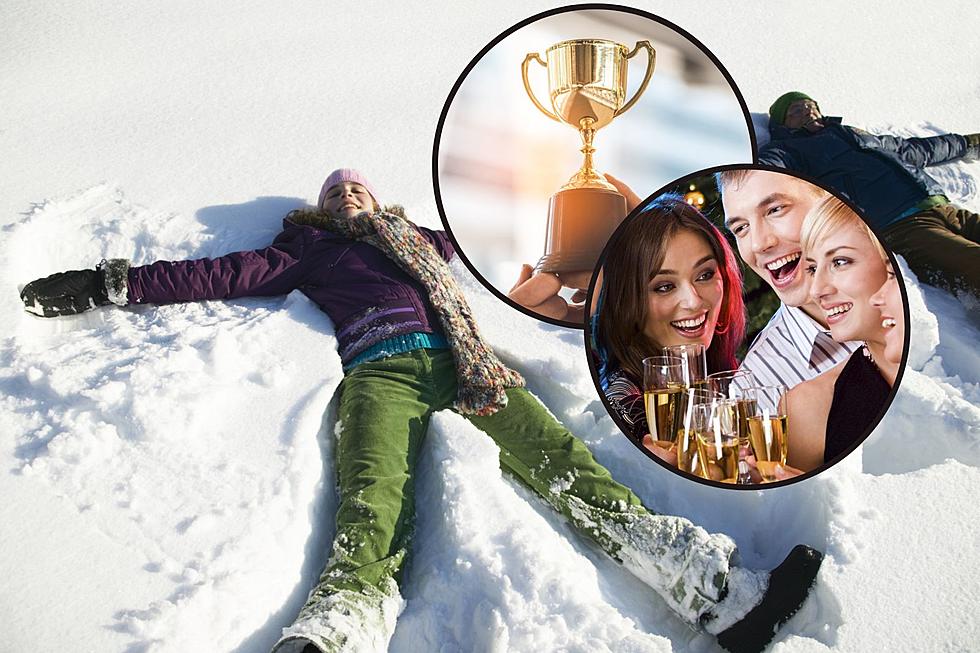 Southwest Colorado Is About to Set a Record for Snow
Jochen Sand / Dmitriy Shironosov / Shutter2U / Canva
We may not have noticed it as much here in Montrose, but there has been quite a bit of snowfall in Colorado this year. Numerous ski resorts around the state are extending their seasons, some to record lengths, because there's just too much of that snowy goodness on the mountains to not take advantage of as much of it as you can.
All that snowfall, and yet, when you look around town, it doesn't seem like it has snowed at all this year. Sure, it's been plenty cold, but where have the actual flakes been? Either way, that won't stop southwest Colorado from setting a record this year, whether we actually see it happen or not.
Southwest Colorado is about to set a 30-year record for snowfall, provided the projections don't change too drastically in the coming days. As of March 22nd, the region is only a tenth of an inch away from the 30-year maximum, so the odds are in our favor.
It's all about the snowpack, which is currently 136 percent of the statewide median. Southwest Colorado, meanwhile, actually sits at 174 percent of the median. If you're keeping score at home, that's almost 40 percent higher, so you can see why we're close to record levels.
All it will actually take to surpass the record is another 3.2 inches of additional snow. Experts say we have about 11 days left until the snowpack, traditionally, reaches its peak for the season, so that's more than enough time. This should not be a difficult goal to achieve.
I'm not sure how one goes about encouraging the weather in 2023, however; perhaps there's some kind of app? No matter, whatever else you think you have to do for the next 11 days is not as important as setting a snowfall record in Colorado. Cancel your plans, because it's time to start wishing on those stars.
Source: Out There Colorado
Colorado Towns Receiving the Most Annual Snow Fall
If you love snow, you'll want to move to one of these Colorado towns.
12 Incredible Snowmobile Tours Through the Snowiest Parts of Colorado
We're headed out into the great wide open this winter to check out some of the best spots for snowmobiling and snowmobiling tours in Colorado.
Grand Junction & Western Colorado Snow 1940s and 50s - Robert Grant Photos
Snow has fallen in Western Colorado! Let's take a look back to Grand Junction and Western Colorado of the 1940s and 50s with these Robert Grant photos.