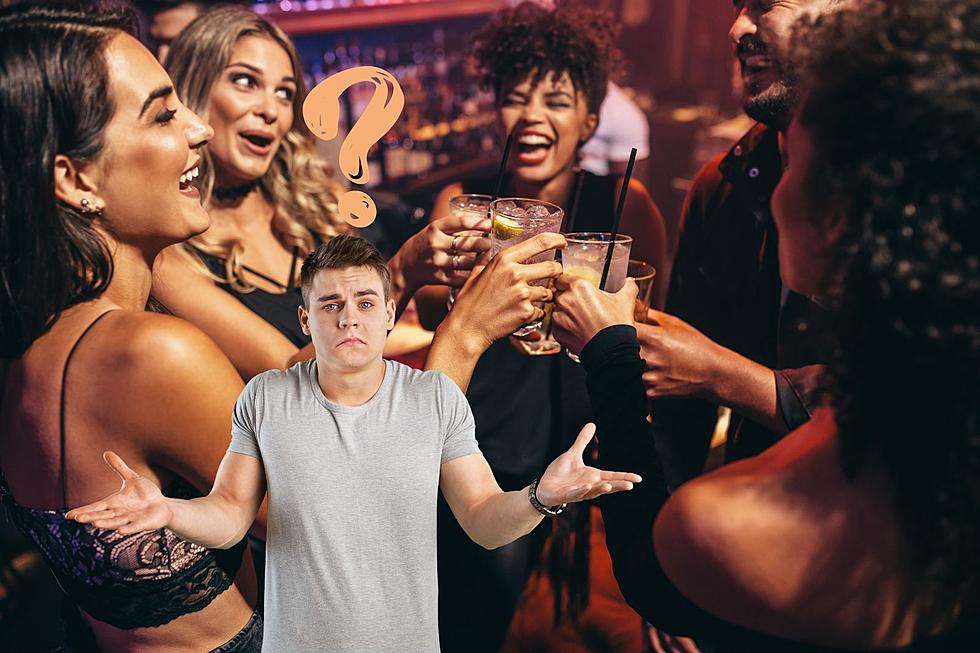 Where to Party on Colorado's Western Slope This Summer
Canva Pro
Colorado is known for a lot of things: mostly-reasonable weather, the Broncos, and legalized marijuana, just to name a few of them. Colorado is also known for beer. There's just something about the mountains that makes you instinctively think about having a cold one. Then again, that could just be me.
With summer on the horizon, a lot of us are about to have some free time that we didn't have in the first half of the year. While I'm usually a proponent for staying home, even I must admit that the summer was made for partying. With that in mind, here are my three picks for the best places to party on the Western Slope this summer!
Horsefly Brewing Company - Montrose
Great beer, great food, and an atmosphere that just makes you want to relax; these are the qualities that make the Horsefly Brewing Company a staple of Montrose. It always feels like something is happening, even when there isn't much happening, and that's a tough feat to achieve. That's not to say that there's a shortage of stuff going on at the Horsefly, so don't miss out.
Ale House Brewery & Pub - Grand Junction
There are plenty of bars in Grand Junction, but for my money, the Ale House is the place to be. Not only does TripAdvisor list it as the best bar in town, but they are committed to sourcing locally as often as possible. Couple that with their penchant for working with local charities, and you have yourself a hometown bar you can cheer for. It doesn't hurt that the drinks aren't weak, either.
Stronghouse Brew Pub - Telluride
Quick disclosure: Stronghouse Brew Pub has the distinction of being the only place on this list that I haven't been to personally, since I don't spend enough time in Telluride. I'm basing this pick off of the extremely positive word of mouth I've heard about them because all of my friends that do spend time in Telluride can't stop talking about the Stronghouse. I guess that's not really surprising when you see their website.
Did we leave out your favorite spot? Let us know where to find it with AppChat.
Here are the Must-Do Summer Festivals in Colorado
Summer is on the way, and that means festival season in Colorado. A number of great music festivals, state fairs, county fairs, and even a Shakespeare Festival are in store for us in Colorado.
Check out the schedule and details for some of these awesome events. You'll find something in just about every corner of the Centennial State. Keep a close eye on the dates, though. Some of these events overlap. In addition, some of Colorado's festivals run for several weeks.
Awesome Events Coming to Montrose County Colorado Summer 2023
Warmer weather is here and it's time to enjoy concerts, dances, farmers markets, and other fun and exciting activities. Here's a quick look at the fascinating things you can do this Summer 2023 in Montrose County, Colorado.
Add 25 Places to Your Crested Butte Colorado Summer Bucket List
While Crested Butte has a reputation for being a picturesque ski town, there are all kinds of activities and places you'll want to check out in the summertime.